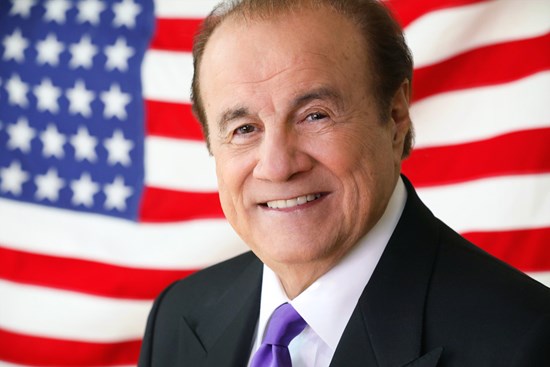 I am Larry Thompson.
I am running for U.S. Congress in California's 37th District. I am running as an Independent.
I am Not a Republican. I am NOT a Democrat.
I have No Party Preference (NPP).
I am an Independent.
As an Independent, I want everyone to use Common Sense with Common Civility to find Common Ground to solve our Common Issues.
Let's Start a New Conversation...to Finally Get Something Done.
The Primary Election will be on
March 3, 2020.
The two candidates, regardless of party affiliation, that receive the most votes in the Primary Election will advance to the General Election, which will be on
November 3, 2020.
I ask you for your vote.
Learn about me on this site and where I stand on the issues.

News
Tuesday, February 25, 2020 6:32 PM
Endorsement of Larry Thompson for Congress.
---
Sunday, February 23, 2020 1:41 PM
Larry Thompson ANSWERS the Important Questions
---
Friday, January 31, 2020 12:00 AM
---
Friday, January 31, 2020 12:00 AM
---
Thursday, January 30, 2020 12:00 AM